Team Whitford - Together but Apart Part 2
Team Whitford - Together but Apart.
"Meet the person behind the uniform"
In our daily work lives we each wear our uniform to exude professionalism, it clearly identifies us as part of a Team. However, we don't see the personality or the family behind the image that is being portrayed. In these times of great challenge we are acutely aware of the families and the sacrifices that our front liners are making for us on a daily basis. we are deeply humbled by their efforts, we will be forever grateful. Thank you sincerely from all our Team at Whitford we will stay home to help protect each other.
Our team are the very cornerstone of our success, our work family, we miss them and we miss you. Now in these extraordinary times as we stay connected in a slightly different way we introduce you to the personality behind the Whitford uniform!
Here's a message from our Front Office Manager Magda
Hi everyone . Last year I was very lucky to visit Holland and see the beautiful tulips. This year I am using my free time to concentrate on my own garden in the hope that soon it will be as colorful! We sowed sweet pea and sunflowers, the kids are checking them on a daily basis and are super excited to see them grow. We bought the seeds and pots in the pound shop for €3 so fingers crossed we will have lovely summer flowers!
I miss the buzz at work a lot and hope to see you all soon. Stay safe love Magda xxx
❤ #teamwhitford #stayconnected #wexford #lockdown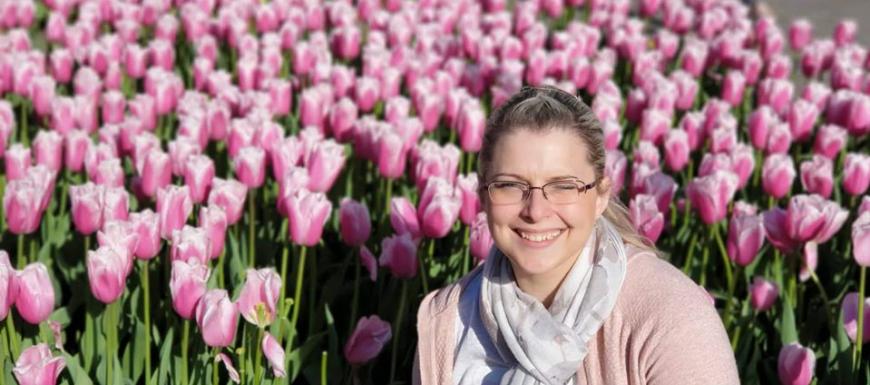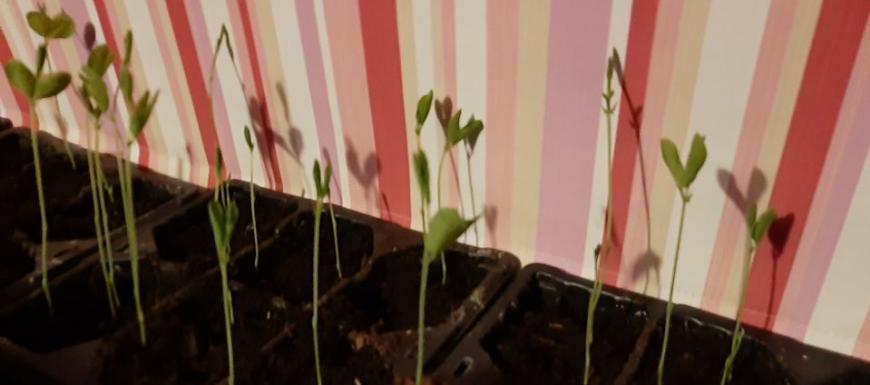 ---