Blog
Whitford Bickies by Chef Marguerite
Jake and Danny missed our Whitford Bickies so much they got their mam to text Chef Marguerite for the recipe and they look amazing well done guys, these would make a lovely mothers day gift, want to give it a go check out the recipe and dont forget to post a pic
#thefutureisingoodhands #mothersday #itsthelittlethings #wexford #sharingiscaring
RECIPE
300g soft butter
160g brown sugar
160g castor sugar
1tsp vanilla essence
2 eggs
460g plain flour
1 tsp baking powder
60g ground almonds
1. cream, butter and sugars together in a mixing bowl then add vanilla.
2. Slowly add eggs one at a time.
3. When eggs are combined into the mixture, add flour, almonds, baking powder. Combine well.
4. Put dough onto a lightly floured surface and roll out to approximately 1cm thickness. Using a cookie cutter cut out your cookies placing on parchment covered baking sheet. Gather reminding dough and repeat above steps until all the dough is used.
5. Bake in a preheated oven @160° for approximately 10/12 mins
If you want you can add 200g of chocolate chips to the above recipe or alternatively replace the almonds for coconut.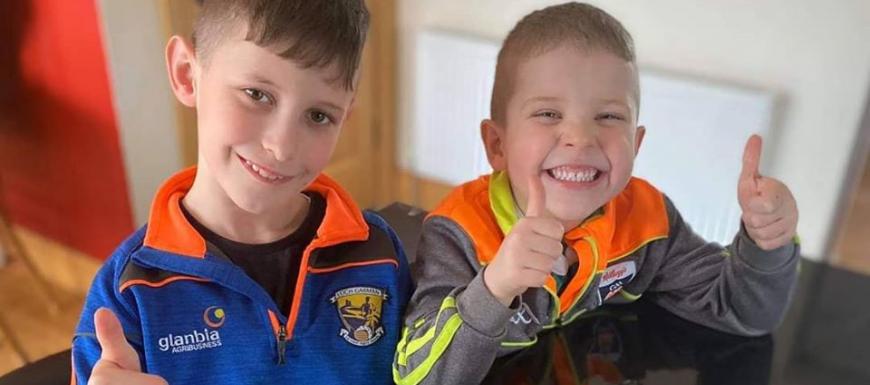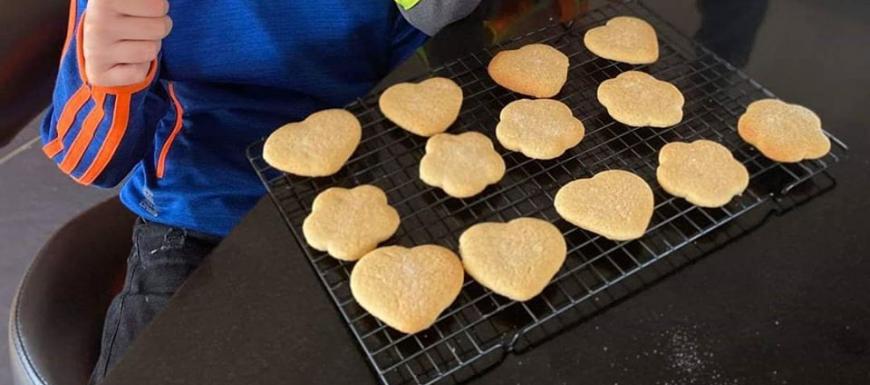 ---
Team Whitford - Together but Apart.
In our daily work lives we each wear our uniform to exude professionalism, it clearly identifies us as part of a Team. However, we don't see the personality or the family behind the image that is being portrayed. In these times of great challenge we are acutely aware of the families and the sacrifices that our front liners are making for us on a daily basis. we are deeply humbled by their efforts, we will be forever grateful. Thank you sincerely from all our Team at Whitford we will stay home to help protect each other.
Our team are the very cornerstone of our success, our work family, we miss them and we miss you. Now in these extraordinary times as we stay connected in a slightly different way we introduce you to the personality behind the Whitford uniform! Here's a little message from Eilish & Val
Hi everyone,
Our personal glimmer of light was our little nephew Ralphie Whitty born 2 months premature and weighing in at a mighty 4lbs 8oz, he was permitted to leave hospital on the day that we temporarily closed the doors on Whitford, it was a real day of mixed emotions. 8 weeks later we have still not met him, lots of videos, mobile phone images but no physical contact, we will allow him to grow and get strong while we stay safe in the sanctuary of our respective homes. There will be celebrations, there will be family gatherings of that I have no doubt. Life is precious, enjoy it, appreciate your family, hold them close (even if it only virtual). So we will take Ralphie's advice to quarantine and chill.
Eilish & Val Xx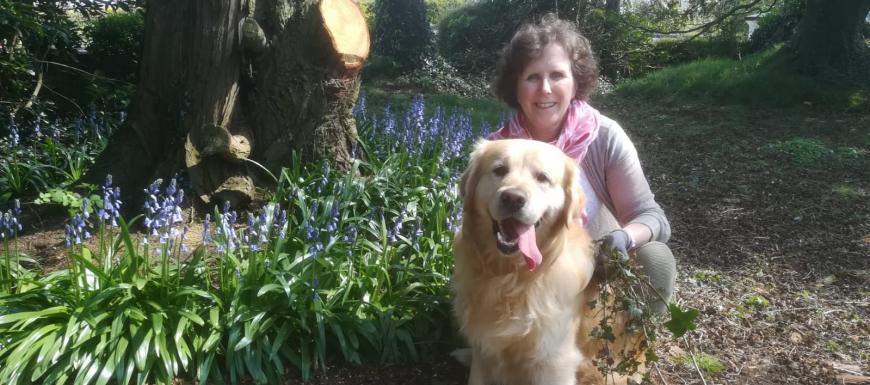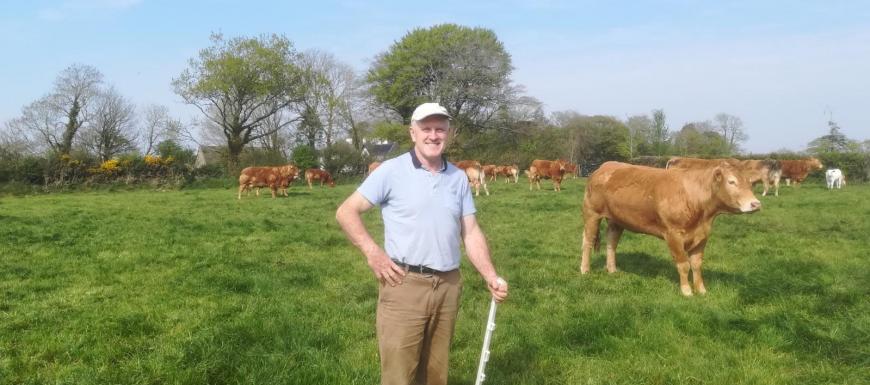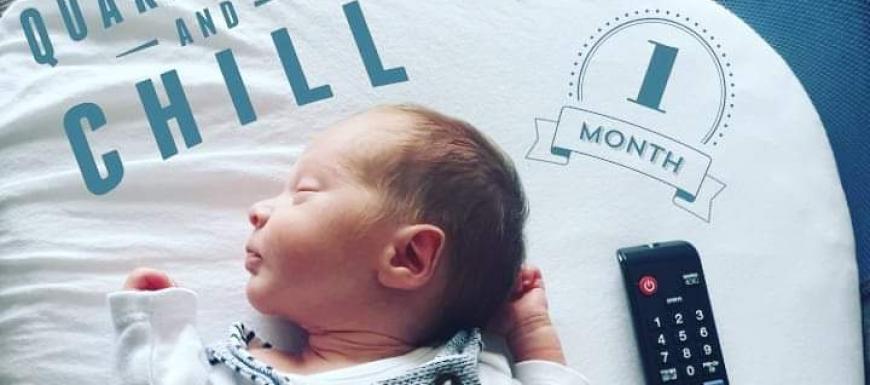 ---