Welcome to the Whitford House Hotel, Wexford

Overall Hotel of the Year in Wexford - South East Radio Hospitality Awards 2016 & 2018
Best Customer Care in Wexford - South East Radio Hospitality Awards 2017 & 2018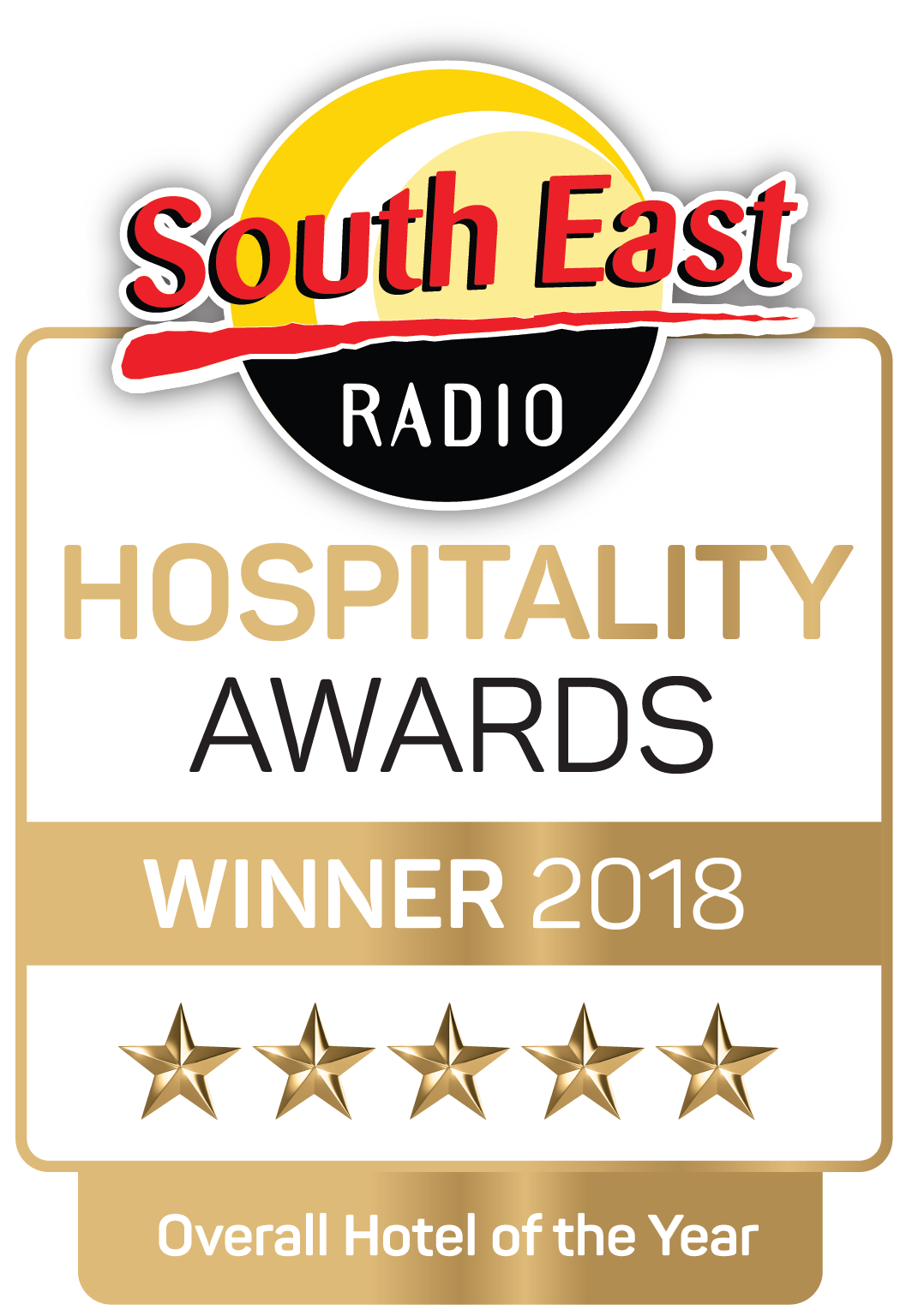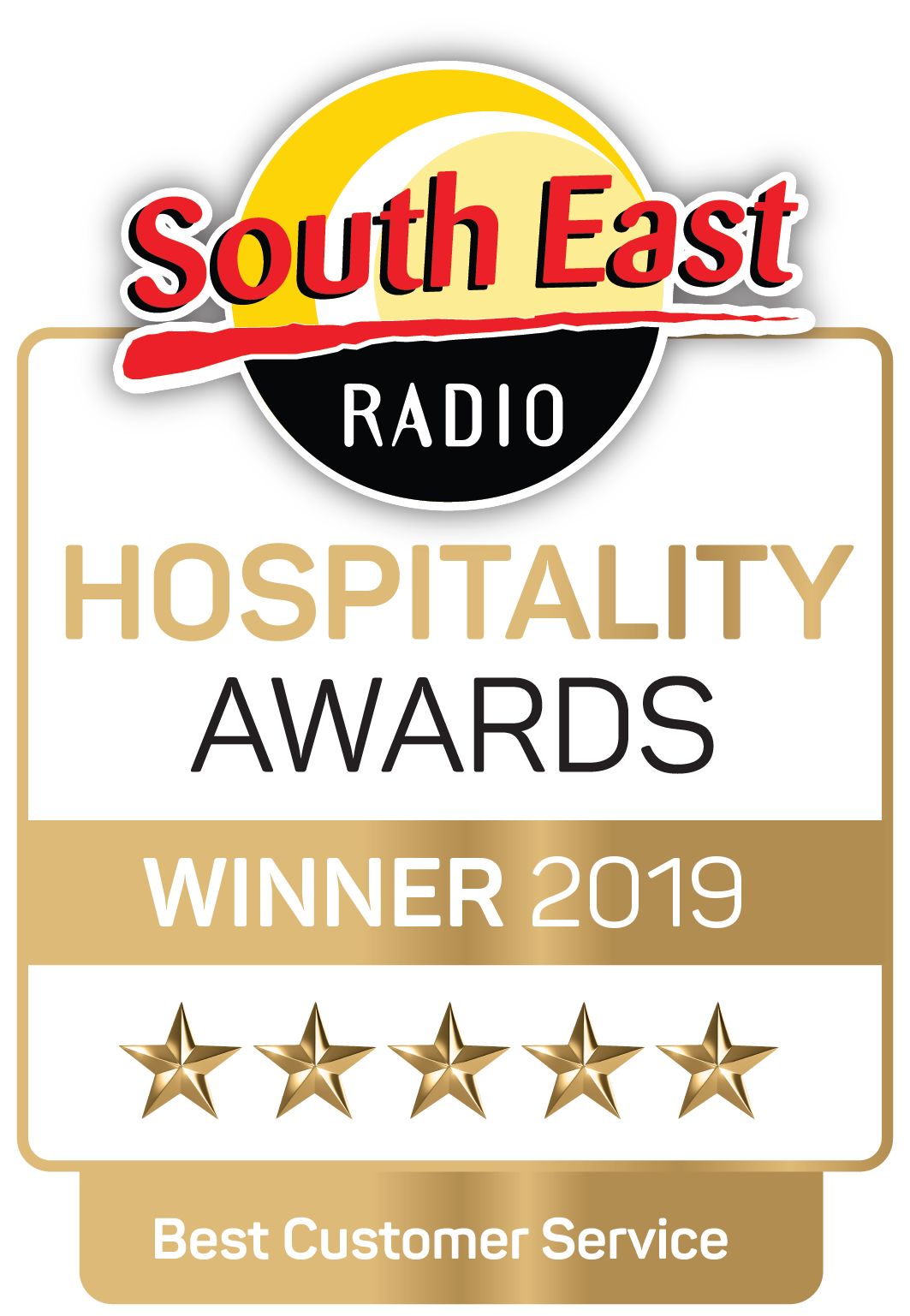 The 4 star Whitford House Hotel is regarded as one of the top hotels in Wexford.
Known widely for combining old world charm with first class facilities, Whitford House Hotel is a unique family run property located just 3 miles from medieval Wexford town. With 50+ years of experience in hospitality, this 4 Star Wexford hotel is renowned for luxury accommodation.
Accommodation, Leisure and Relaxation
From mainland to islands, Wexford is immersed in history, culture and magnificent landscapes...
From ancient high kings to modern day poets, saints and scholars to ramblers and fishermen, Ireland's Ancient East pulsates with legendary tales, Click on the link below to prepare for a real life journey through this mystical place.