Welcome to the Whitford House Hotel, Wexford
                 
Covid-19 Policy Update
We are extremely grateful to our work family who have enthusiastically embraced extensive Covid 19 training and we are so looking forward to welcoming you back.

Here are a just a few of the steps we have taken to ensure the safety our team and our customers:
On arrival you will be greeted by our new doorman who will ensure sanitising, contact traceability and social distancing recommendations are followed in an effort to help reassure you during your visit.
We have found innovative ways of sterilising the air in all public areas of the Hotel using ultrasonic ozone cleaning machine. We are using a fogger machine to sanitise each guest room in an effort to create a safe comfortable, relaxed experience for all our guests. We have made a conscious decision to prioritise hygiene and to that end we have removed all surplus soft furnishings from our guest rooms, Identified high touch points in every area of our home and used a new product which lasts 24 hours to sanitise all hard surfaces to include bathrooms, kitchens and leisure club. This product has been launched by a successful Wexford Company and we are delighted to support them,
We understand that some people may be anxious about leaving the safety of their home at this time, we empathise with your sensitivities and to ease your concerns we have arranged a Golden Hour 12-1 pm in our Bistro and Leisure Club.
Please note that due to current quarantine requirement we may ask you for proof of  your movements over the last 14 days.  
https://www.gov.ie/en/publication/e885b2-covid-19-coronavirus-travel-advice#what-to-do-when-arriving-into-ireland 
We are all in this together and while we are currently coming from a low base we will all move forward together. We can reassure you that when you are ready both our family and our team will be here to welcome you once again to Whitford,
in the meantime be safe, be kind.❤️
We have found the enacting of the Government level 3 in Dublin extremely challenging for our Business and the Hospitality Industry as a whole.  We understand the frustration and disappointment of Dublin residents having sacrificed so much and now to be back at the start point once again.   We are very mindful of the distress this has caused, however, in the interest of  Health and Safety of all our visitors and in compliance with Government Guidelines it is with regret that  we will not be in a position to accept guests from Dublin City or County for the next 3 weeks.  We will facilitate postponement of dates where possible and no cancellation fees will be incurred during this period for Dubliners. 
Everyones safety is our priority, we have to be very respectful of this pandemic and its consequences on society.
We hope to have the opportunity to welcome you to Wexford at a future date, in the meantime on behalf of all the Team at Whitford  we will be thinking of you all, take care and stay safe.
The Whitford House Hotel is regarded as one of the top hotels in Wexford.
A family run hotel whose passion for hospitality and doing the little things well creates  a truly memorable customer experience that brings guest back year after year. Known widely for combining old world charm with first class facilities, Whitford House Hotel is a unique family run property located just 3 miles from medieval Wexford town. With 50+ years of experience in hospitality, this 4 Star Wexford hotel is renowned for luxury accommodation.
Best Customer Service in Wexford - South East Radio Hospitality Awards 2017, 2018 & 2019

Overall Hotel of the Year in Wexford - South East Radio Hospitality Awards 2016 & 2018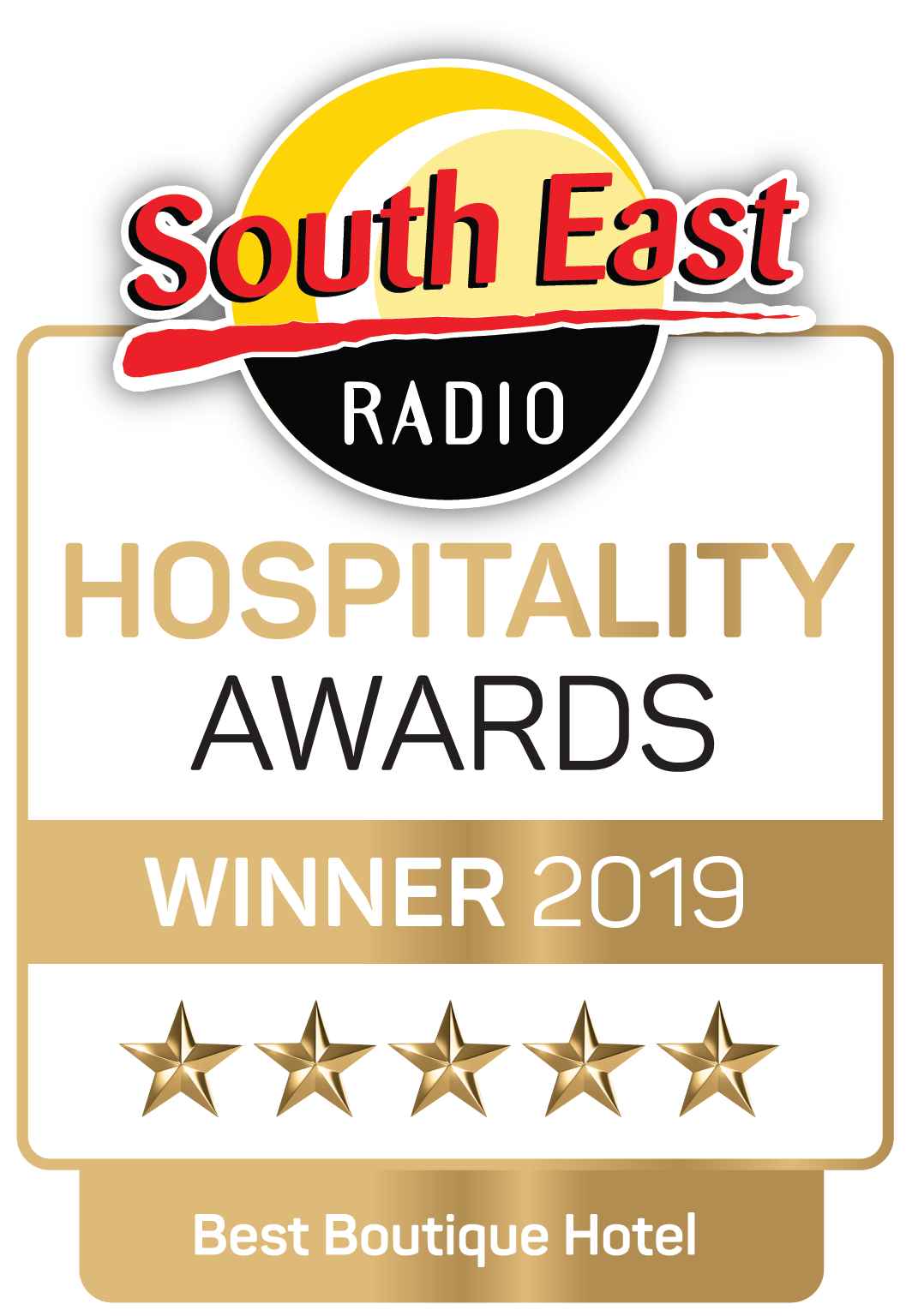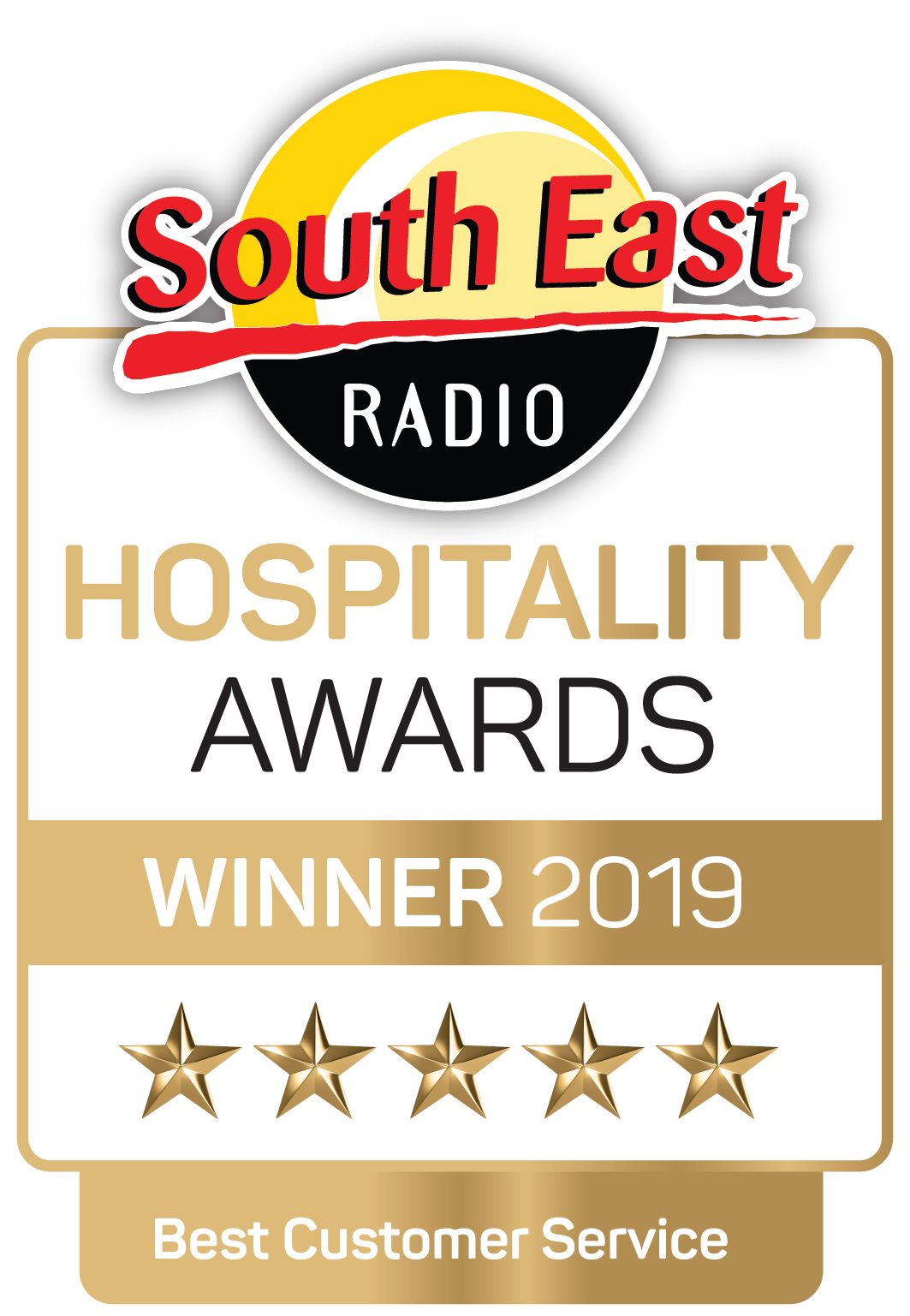 Accommodation, Leisure and Relaxation
From mainland to islands, Wexford is immersed in history, culture and magnificent landscapes...
From ancient high kings to modern day poets, saints and scholars to ramblers and fishermen, Ireland's Ancient East pulsates with legendary tales, Click on the link below to prepare for a real life journey through this mystical place.