Welcome to the Whitford House Hotel, Wexford
Doing the little things well (since 1964)
COVID-19 UPDATE - Hotel & Leisure Centre Closed until 19th Arpil 2020 or as directed by Government
Updated 24/09/20
It is with regret and with a heavy heart we have taken the very difficult and unprecedented decision to close Whitford House Hotel from 8pm 15/03/20  until April 19th 2020.
The Covid-19 corona virus is proving a most challenging event on a worldwide scale and it is a given that each and everyone of us play our part in the prevention of the spread of this virus and thus preventing further fatalities in our country.
The Whitford team have worked strenuously over the last few weeks to implement sanitation and best practice procedures to ensure the safety of staff, patrons and suppliers.
We have such an incredible team at Whitford, one of the very best teams in this land of ours, and it is a privilege to work with such enthusiasm, passion and dedication on a daily basis. We are so conscious that some of our team may have family members with lowered immunity; the health and safety of all our staff, our patrons and suppliers is always paramount in our estimation.
Today it is essential more than ever to recognise that we are all in this together, kindness, respect, patience and politeness will see us through these very challenging times.
For your support over the years we are so grateful, Whitford's existence owes itself to that very support, on behalf of the Staff, Management and the Whitty family a sincere thank you to the people of Wexford. You have always had our back and we shall never forget this. This is an evolving situation and together we can overcome the challenges of today and tomorrow. Until we meet again, please take care, we wish you and your families good health in the coming days and weeks, our health is our wealth.
Yours sincerely
James, Eilish, Gerard and Ronan Whitty
POLICY ON COVID-19
Our Actions as at 12th March 2020

NB Please note as this is an evolving situation this document will be updated in line with HSE Guidelines.
As responsible hoteliers and in line with our company values, the health and safety of our Customers, Members and employees is our primary concern and priority. We have appointed a designated team to coordinate our Covid-19 safety activities and have committed to taking action by implementing the following measures:
• We are assessing, monitoring and implementing recommendations and best practice from the  WHO and HSE
• Following Government guidelines Bar & Restaurant will remain open in line with HSE guidelines
• We have provided sanitizer stations throughout the buildings
• We have identified all common touch points and have implemented a thorough sanitisation of these points
• We have implemented full procedures for sanitising guestrooms including all touch points e.g. remote controls, handles, light switches
• We have circulated HSE guidelines on personal hygiene and travel arrangements to all employees
• We have displayed HSE guidelines on personal hygiene throughout the hotel
• Where possible we ask that you pay contactless
• We ask you not to sit at tables until they have been cleared and sanitized
• We will be respectful of everyone's personal space so please don't be offended if we don't shake     your hand, you will be greeted as usual with a friendly word and smile
• Remember to wash your hands, dispose of any litter, tissues or wipes yourself and to cough or  sneeze into your elbow.
• In the interest of safety for the vulnerable if you feel unwell please stay at home
• We are committed to providing the additional manpower required to implement best practice procedures by rostering extra public area staff to ensure regular sanitising of commonly touched surfaces
• Remember we will get through this by working together. We are committed to playing our part in trying to prevent Covid-19 from escalating. We ask that our customers do the same and follow the HSE guidelines regarding personal hygiene and Covid-19
The 4 star Whitford House Hotel is regarded as one of the top hotels in Wexford.
A family run hotel whose passion for hospitality and doing the little things well creates  a truly memorable customer experience that brings guest back year after year. Known widely for combining old world charm with first class facilities, Whitford House Hotel is a unique family run property located just 3 miles from medieval Wexford town. With 50+ years of experience in hospitality, this 4 Star Wexford hotel is renowned for luxury accommodation.
Best Customer Service in Wexford - South East Radio Hospitality Awards 2017, 2018 & 2019

Overall Hotel of the Year in Wexford - South East Radio Hospitality Awards 2016 & 2018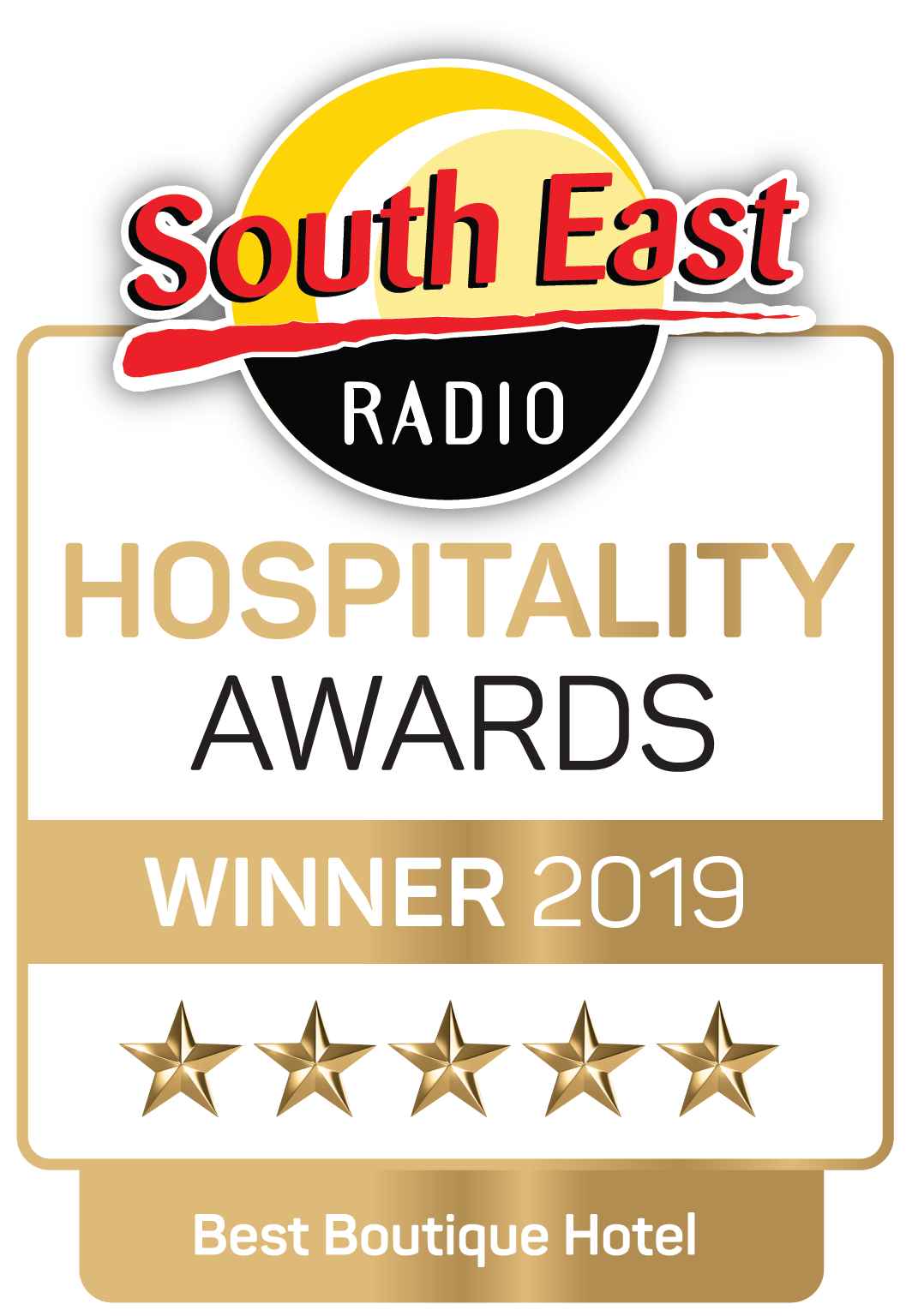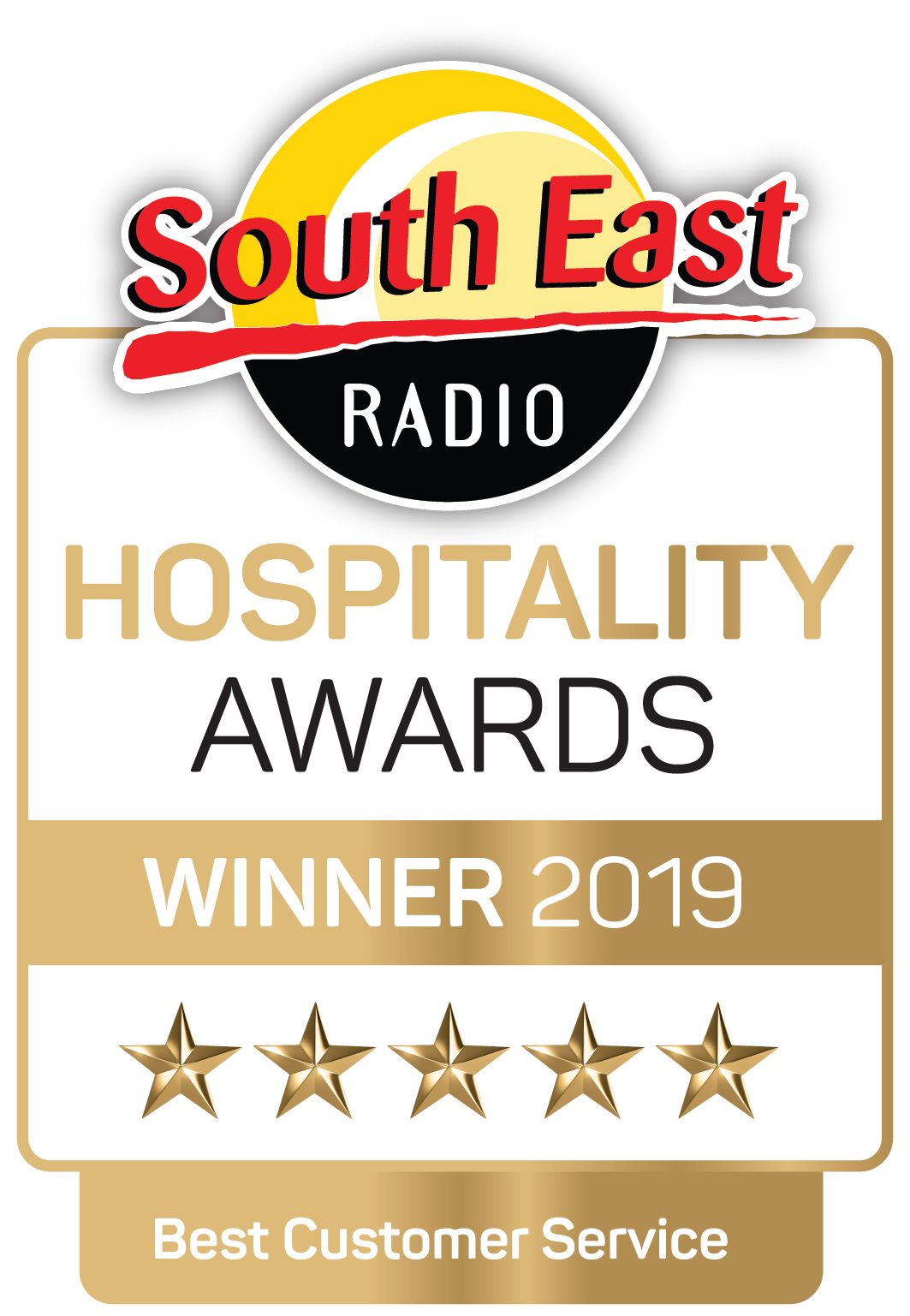 Accommodation, Leisure and Relaxation
From mainland to islands, Wexford is immersed in history, culture and magnificent landscapes...
From ancient high kings to modern day poets, saints and scholars to ramblers and fishermen, Ireland's Ancient East pulsates with legendary tales, Click on the link below to prepare for a real life journey through this mystical place.