Team Whitford - Together but Apart Part 4
In our daily work lives we each wear our uniform to exude professionalism, it clearly identifies us as part of a Team. However, we don't see the personality or the family behind the image that is being portrayed. In these times of great challenge we are acutely aware of the families and the sacrifices that our front liners are making for us on a daily basis. we are deeply humbled by their efforts, we will be forever grateful. Thank you sincerely from all our Team at Whitford we will stay home to help protect each other.
Our team are the very cornerstone of our success, our work family, we miss them and we miss you. Now in these extraordinary times as we stay connected in a slightly different way we introduce you to the personality behind the Whitford uniform!
Today we have a few words from our Executive Chef Siobhan Devereaux Doyle (the lady behind all those lovely online recipes, she promises she has a few more for ye so watch this space),
"I feel so lucky to live in such a beautiful environment and am making the most of this time to spend with my family! I am especially mindful of those who are missing their loved ones at this time and hopeful that they can reunite before long. I have been part of the Whitford team for the past 15 years, and am missing the buzz terribly. I look forward to seeing all my comrades and our loyal customers again soon, but in the meantime, take care and stay safe" Siobhán x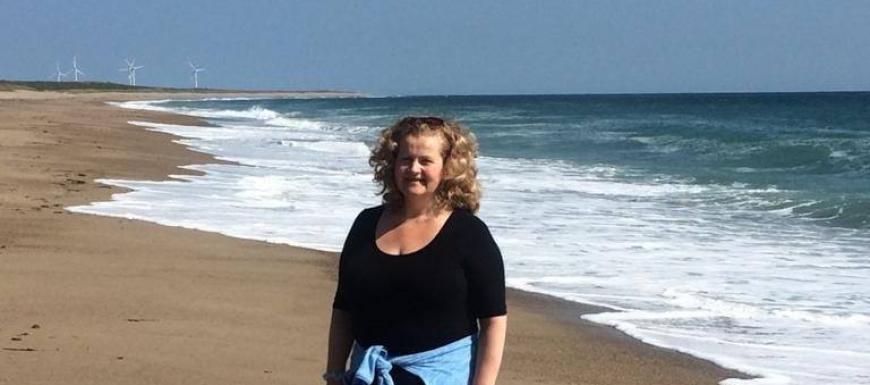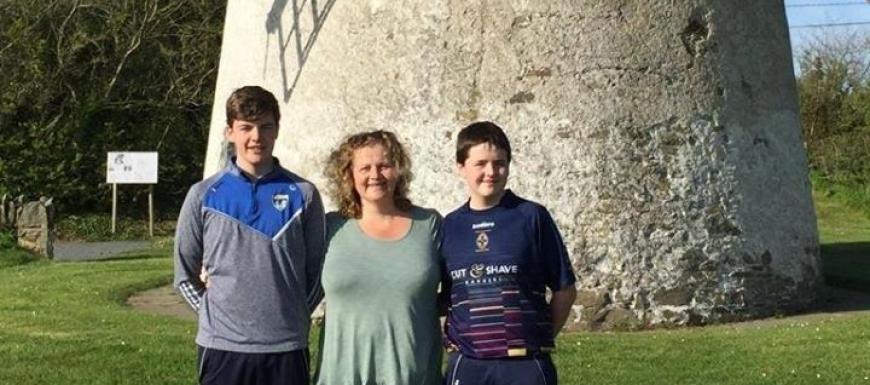 ---